In today's modern life, building a career is probably a top priority for anyone. It is also for this reason that many people have forgotten about it find a wifeFind your own happiness. They fear finding their other half will take too long or they won't be able to balance work and love life, etc. 
Advertisement
According to recent research surveys, the average age of marriage for both men and women is showing signs of increasing. This shows that people are more and more inclined to want to develop their career first instead of finding a life partner to get married. However, there are people who take up to 5 years, 10 years or even more to stabilize their career, and when they reach that age, it will cause psychological problems such as low self-esteem, lazy love or boredom. love. This has created a great pressure for young people when they cannot both take the time to develop themselves and take the time to get to know someone.
To solve this problem, Love Contract was created to help anyone find their own happiness. With more than 17 years of experience, Love Contract has affirmed its value as the number 1 unit in the field of matchmaking and marriage. Through the program, thousands of couples have come to know each other and get married. 
In order to improve its credibility, Love Contract is only deployed to customers with a marriage rate above 80%. The right person must meet all 4 criteria such as the subject of registration for the opposite sex (appearance, education, family background, ...), personality, interest in the other and must determine that this is a serious relationship. going to get married. Because of this, people will not have to spend too much time getting to know each other, chatting, hanging out together, but in the end the results are still not as desired.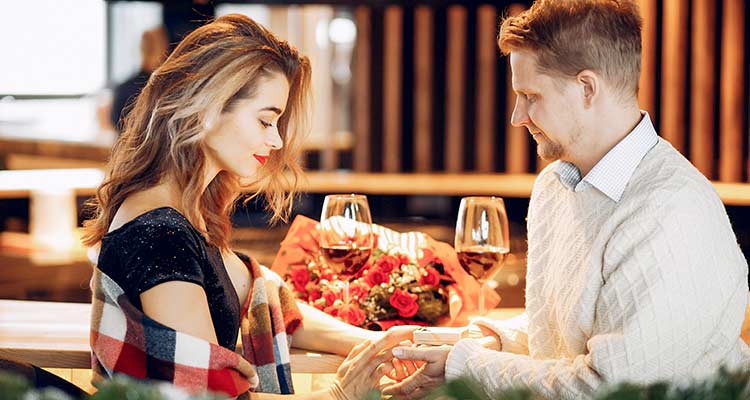 Besides, the personal information of customers is completely secure 100%, so everyone can rest assured that their information will not be exposed on any other website. 
In addition, an important thing that makes many customers come to Love Contract is the cost. With only a fee of 4.9 million VND, customers have the opportunity to find their life partner.