October 20 is approaching, this is an opportunity for everyone to express and give best wishes to Vietnamese women. It is the recognition and gratitude for the silent sacrifices, which are always the fulcrum, the solid rear of the man. 
In addition, October 20 is also an opportunity for boys to show their gallantry or concern for their daughter. 
Advertisement
However, in recent years, the trend of asking for gifts has probably become a trend and gradually becomes the most popular saying every October 20. What's more special, this saying often appears in girls who are still single but refuse to leave Find love. 
This is probably due to several reasons. Maybe it's because they don't have a predestined relationship in love, maybe because they don't want to fall in love at the moment, or maybe they haven't really taken the initiative with the person they care about. 
However, here are a few ways for girls who are unmarried but still want a gift on October 20:
Birthday falls on October 20
Many girlfriends are lucky to be born on October 20, you may not receive an October 20 gift from a certain guy, but a birthday gift will still help you have a memorable October 20 season. . If you are lucky, you will have a chance to double your gifts.
Be so beautiful
This is probably the common way that many women are aiming for. Being beautiful will attract a lot of looks and affection from guys. And October 20 is an opportunity for a man to show his love for a woman. 
Find the Love Contract
Besides, an easy way that many people choose is to find pairing services such as Love Contract. You will quickly have the opportunity to find your other half and receive meaningful gifts on the occasion of October 20.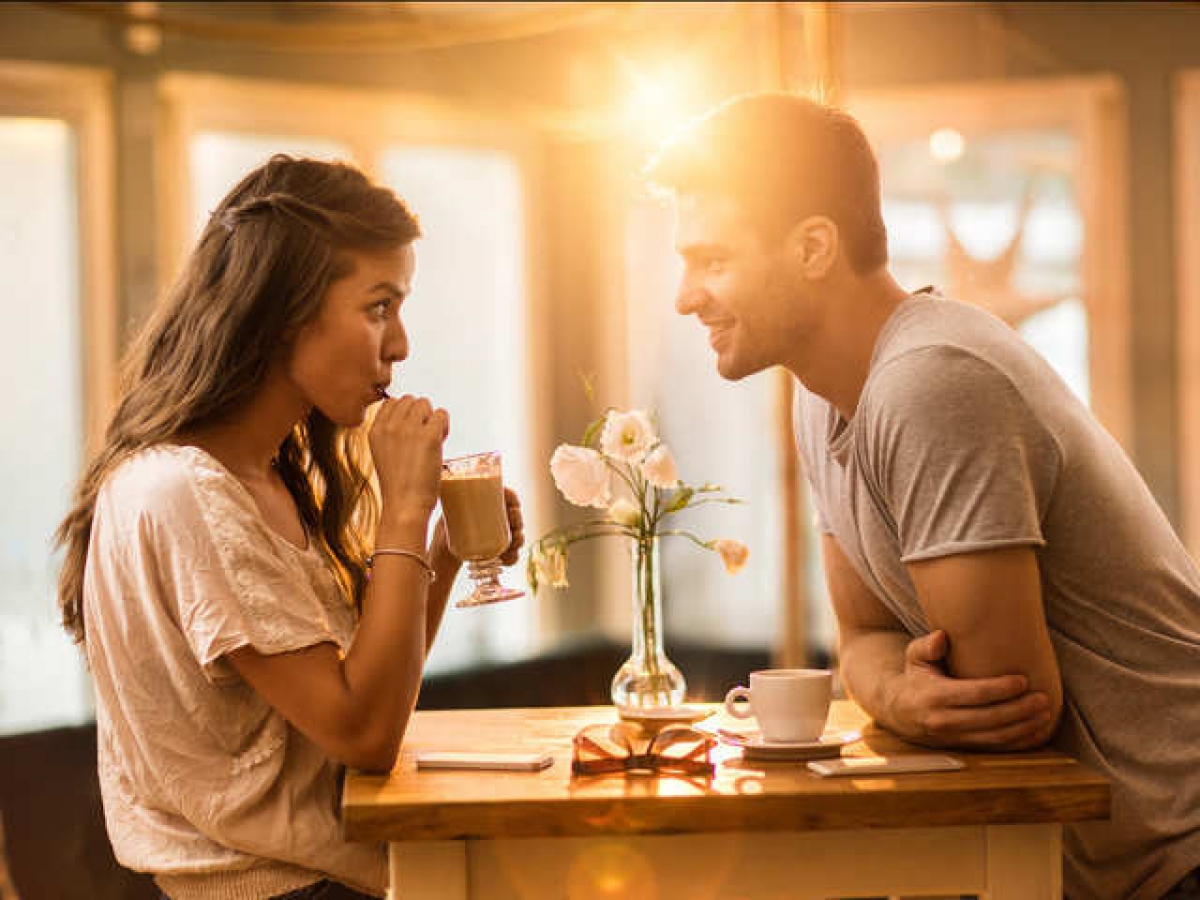 In short, the odds of becoming a couple of men and women on the occasion of October 20 are quite high. Take your chances and find the right piece for you. Finally, wish the boys will get their women and the girls will receive meaningful gifts on October 20th!